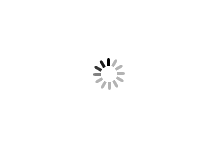 Safe email correspondence
with the
Certum S/MIME
Certificate
Enhance security of your email.
Certum S/MIME
Don't get caught online.
Protect your email.
The security of your email.
Certum S/MIME certificate is a widely accepted protocol for automatically signing and encrypting messages. It confirms the identity of the sender and protects sent emails from possible leakage or modification.
Choose Certum S/MIME and gain:
a personal security certificate,
assurance that no one has tampered with your email content and attachments,
a guarantee of the confidentiality of your correspondence,
the ability to verify the certificate and the origin of the message,
trust of recipients.
Build credibility and take care of your privacy online. Verify and confirm name and company data. Bet on secure communication with customers and contractors and within your organization.